"Hey, Hey Anybody Listening?" by Sonja Hinderlie
Report from Israel and Gaza
Wars in our world bring us to our knees to pray for peace in the midst of this turmoil. Most of us know the biblical roots behind this modern war between Israel and Hamas in Gaza. We have been going to Israel since 1987. Our hearts are broken over the conflicts experienced there. Our spirits groan with the devastation and death which this war has created.
"How long O Lord? How long?"
Psalm 83 speaks our hearts.
"O God, do not remain silent, do not turn a deaf ear, do not stand aloof, O God. See how your enemies growl, how your foes rear their heads…let them know that you, whose name is the Lord-that you alone are the Most High over all the earth."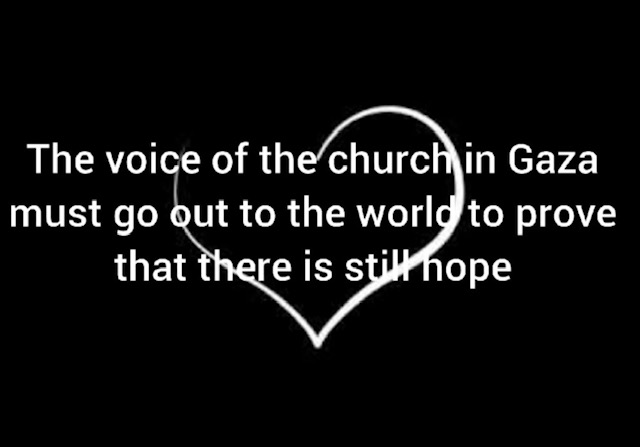 We have several friends in Israel and in Gaza who are calling us to prayer. Here is a message sent to us by Gaza believers.
Halvor Ronning - founder of the Jerusalem Center for Bible Translation and guide of many of our tours says: "Much soul searching is happening in Israel already. How could this happen? Too much confidence, too much pride, too much complacency, too much focus on political issues diverting attention. The same intelligence failure based on overconfidence 50 years ago caused the catastrophes of the Yom Kippur war which started on October 6, 1973." He wrote this on the outset of the Hamas invasion on Oct 7.
He thanks all of you prayer warriors who are holding up this land and his family as his grandchildren and children serve as soldiers and as helpers in hospitals alongside Jews and Palestinians.
Our friend, Mary White was scheduled to lead a 14 day tour with us at the end of November. She has now evacuated Jerusalem. Her PhD studies in Biblical Archeology will have to be placed on hold. Her team with the Alliance Church in Israel has also mostly left Jerusalem. She asks for prayer.
"The people in Israel with whom we work need your prayers for their safety during this crisis. But they also need to know our Lord Jesus. Pray that this war may lead them to seek the Lord."
GAZA believers are serving the poor
We are connected with believers in Gaza.
During Covid, Johan was involved in a morning zoom prayer meeting with about 9 people. They met together on week days for about 20 months. It was led by Tass and Karen Saada with partners from the ministry called "Hope for Ishmael." This daily hour of intercession offered prayers with stories of how to reach Muslims for Christ around the world. Believers from Gaza (Muslim Background Believers) would often join the time of prayer. They shared updates on needs for the families in Gaza. Funds were raised to help with their ministry of water distribution from the well one of them owned. The daily prayer meetings were replaced in the spring of 2022 with weekly meetings.
Since the war began by Hamas this month, there has been little communication from them. But last Saturday, a communication came from these Gaza believers regarding medicines and food needs for the people there. People are coming to the believers homes for these essentials. Children recently were fed and given some simple teachings on Jesus and the hope of eternal life in Him. One of Johan's friends said he believes HOPE and LIGHT is coming through these tragic events. Here is his prayer request.
"Pray that the Lord will give us wisdom to speak about Jesus in the midst of destruction, and pray that the Lord will protect the innocent on both sides and that they may see Christ in this ordeal."
They sent some photos from their church in Gaza like the one above. Another photo had this message written over it.
"Tell the world, that we in Gaza are like a light emerging from the midst of darkness."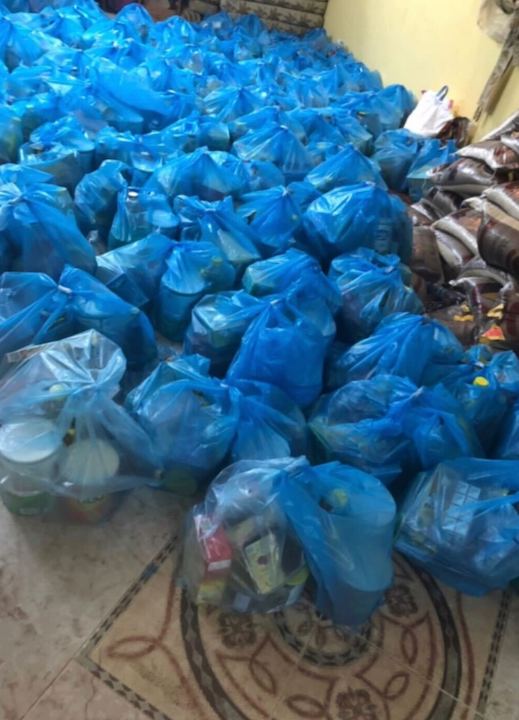 Giving to help victims of the war
One of the 9 prayer intercessors who lives in Europe was able to wire money into Gaza this past Tuesday. She called us on Wednesday with the good news that our friend (the one mentioned above) received it and was able to buy food. We have talked to her about using her link to get money to Gaza. We will send money this way if it seems the best. You can send gifts to Ground Up Grace, PO Box 93, Bayport, MN 55003 or use the link www.GroundUpGrace.com/donate and we will send them on in the best way we know.
Another good way to give that has been used by several listeners is through the web site for Hope for Ishmael. Tass Saada is now in Israel. Another Gaza believer wrote us that Tass is able to get support to the believers when you use this site, www.HopeForIshmael.org.
Keep praying. There is more at stake when the ground invasion begins. We will keep you informed as we are able through the podcast.
Thank you for your prayers.
Sonja Hinderlie
REMEMBER! DAILY TEXTS 2024 are available for sale online!
Or call... 763-260-1057 to place an order